Our aim is to support the understanding of:
Social interaction and being part of a team

respect for others and personal space

health and safety at work and at home

managing your day

COGS Prepares 4 Life CIO provides day opportunities for adults with learning disabilities in Burntwood and surrounding areas.

Nestled in the Burntwood countryside, situated just off the A5190 between Lichfield and Cannock, COGS Prepares 4 Life CIO provides quality care for people with learning disabilities, autism and other complex needs.

We believe that everyone should have an active and positive role in their community. Through work based learning, our members gain new skills, find friendships and embrace the confidence and independence needed for everyday life.
We can offer full or half days from Monday to Friday, and offer a taster day to get a taste of what goes on here to see if it is suitable.
We do not provide transport as we are firm believers in individuals becoming independent, therefore we offer travel training to anyone who would like to take the next step to enhance their travel skills locally by traveling on the bus.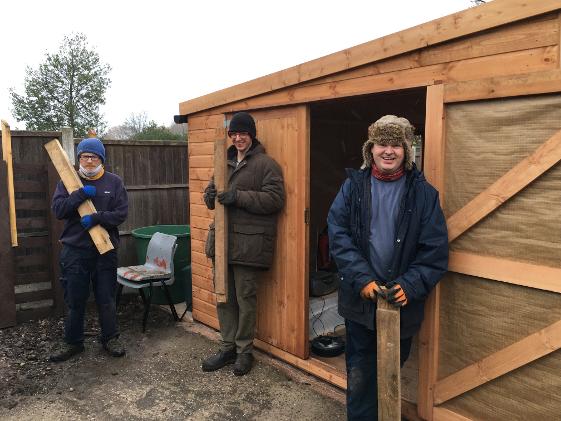 Our History
COGS Prepares 4 Life CIO was created due to the lack of day service providers in Burntwood and the surrounding areas offering gardening and woodwork in a work based environment as an alternative to classroom style learning for adults with moderate to severe learning disabilities. It's purpose was to be, and still is, the training grounds for Cherry Orchard Garden Services CIC and has naturally developed into an all inclusive day opportunity in it's own right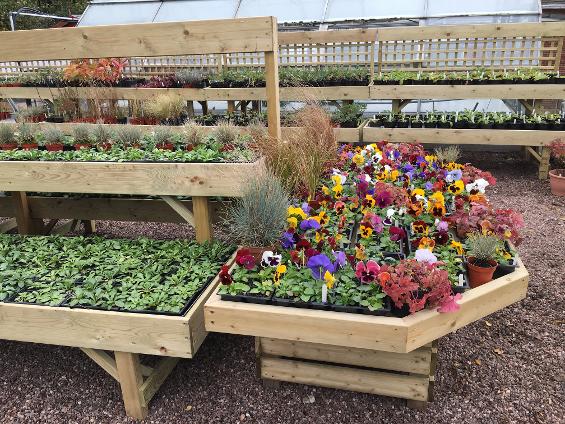 Our Objectives

The objectives of COGS Prepares 4 Life CIO are to develop the capacity and skills of the members of the socially disadvantaged communities in Staffordshire in such a way that they are better equipped to deal with day to day life in an environment created for them, but run by them.

What we do
With years of combined experience in health and social care and support services, we can take care of all your individual needs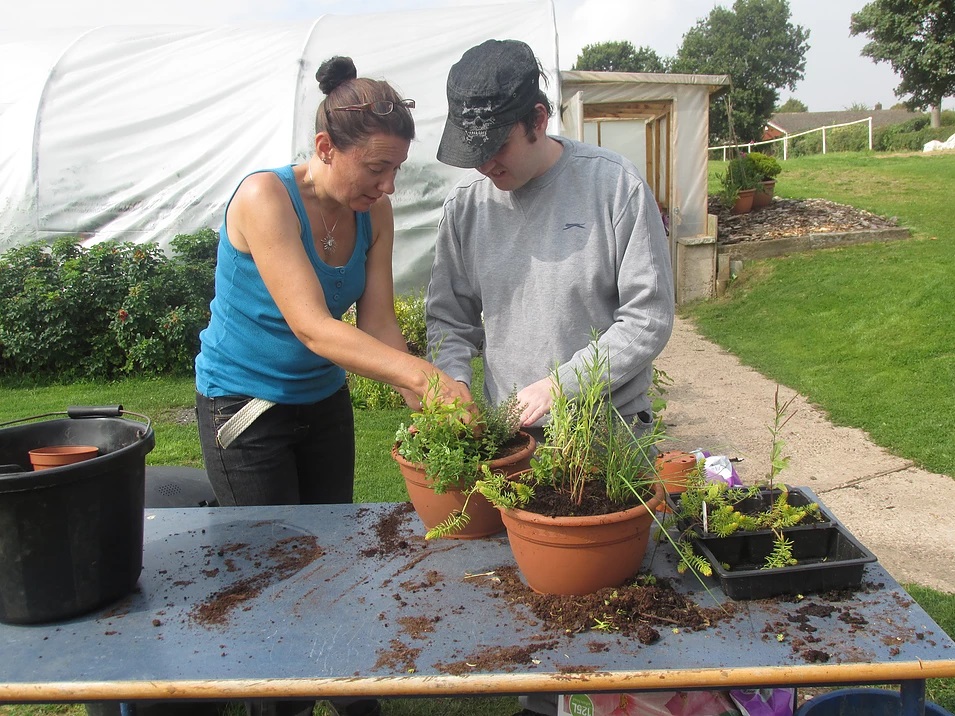 Gardening Skills

From seed sowing to potting up plants, lawn mowing, weeding and edging, we ensure all aspects of gardening are taught in a fun and inclusive way.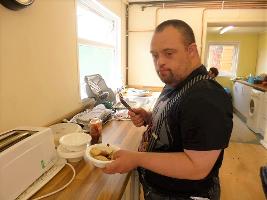 Independent Living Skills
The skills learn in these activities are transferable and relevant to everyday life. Cooking, shopping and travel training are all skills towards independence.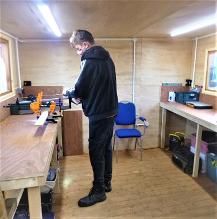 Woodwork Skills
From small mini planters to large troughs, teaching begins with designing the product right through to assembling the completed design.

Machine Maintenance
Learning to look after and maintaining the equipment on site is a fundamental part of the service from changing an oil filter on a mower to giving a hedge trimmer an annual service.

"I'd been to visit many other day services and colleges to see where I wanted to go, but as soon as I visited COGS Prepares 4 Life CIOfor a taster day they made me feel so welcome and included I didn't want to look at anywhere else"
Service User
"The quality of the plants, fruit and veggies are what makes me come back to buy from COGS prepares 4 Life CIO regularly. It's a great way to help my local charity for their contribution to the community, and the prices are fabulous!!"

Customer
Find Out More!

Many people like to visit us for a walk round to get a feel of the place, or to just drop in for a coffee and a chat about an individuals needs.
Give us a call now to see how we can help you on:
01543 676443
© Copyright COGS Prepares 4 Life CIO - Charity Number 1154296